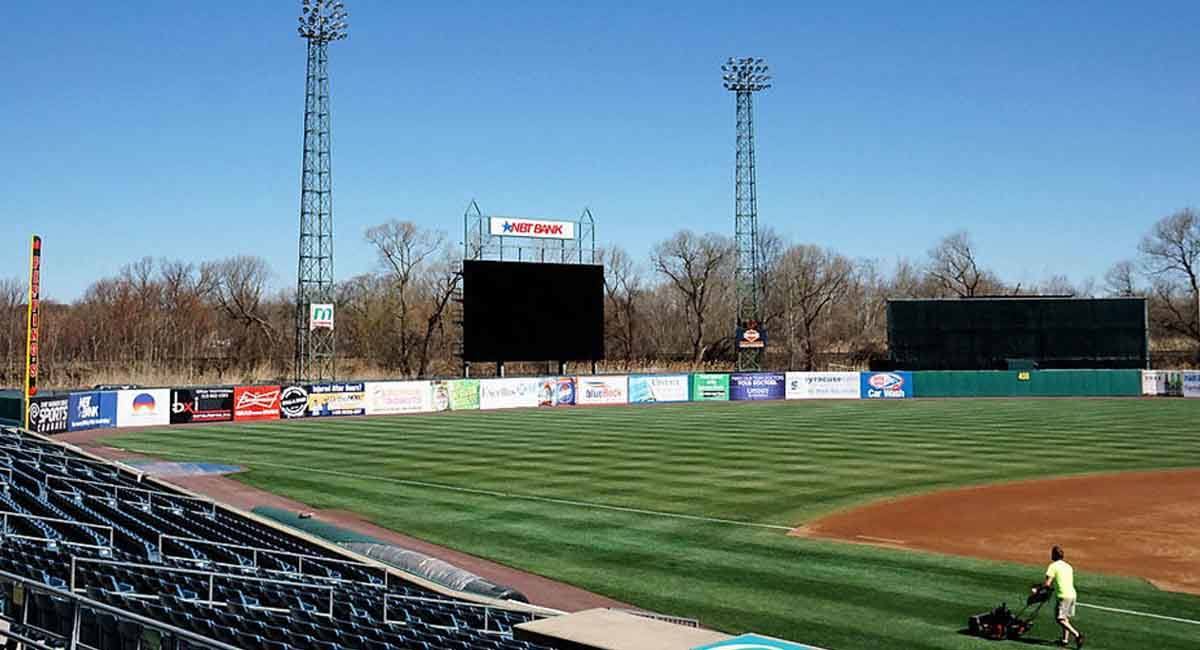 Things To Do This Weekend
Listen to two different forms of fusion concerts that make up this year's One World Many Musics, the annual Indian contemporary music concert series organized by the National Center for the Performing Arts, on Friday October 17 and Saturday, 18 October. Stringstruck, the band-fusion classic of India headed by Purbayan Chatterjee, will be presented at the NCPA Tata Theatre on Friday, from 19:00. Chatterjee plays the DWO, amended the sitar in the band, which also features percussionist Taufiq Qureshi, surfer Fazal Qureshi, Manas Chakrabarty bassist, keyboardist Atul Raninga, Tapas and oud player and guitarist Sanjoy Das rabab. Assamese folk-fusion band singer Papon and the East India Company will perform at the same venue on Saturday from 19:00. Tickets are priced at 300 rupees, 600 rupees and 900 per head each day. National Center for the Performing Arts, NCPA Marg, Nariman Point. Tel: 2282 022 4567.
• Move to the next heartbeat, the series of concerts organized by electronic Bhavishyavani Future Soundz in Bonobo, on Friday, October 17, at 22:00. Troja aka Roy and own Spacejams Trideep BFS aka Yohann Jamsandekar play sets. The registration fee is 300 rupees per head. Bonobo, Second Floor, Kenilworth Mall, off Linking Road, near KFC, Bandra (West). Tel: 2605 022 5050.
• Dance at the 13th edition of the Bass Camp, regular series of concerts of electronic dance music-heavy bass organized by Krunk in the Blue Frog on Friday October 17, 22:30. The line-up, with headquarters in the city of Sickflip aka DJ-producers Sarvesh Shrivastava, Ox7gen Aditya aka aka Ashok and EZ Riser Sohail Arora, is headed by Symbiz Sound (read our Q & A with the duo here) Berlin . There is a registration fee of 600 rupees or 1,500 RIP cover charge per head for men; admission is free for women. Return to the place on Saturday October 18 from 22:30 for a little more courtesy clubbing Blot, the Delhi-based duo of electronic music producer and visual jockey Gaurav Malaker Avinash Kumar, at a promotional concert VH1 Supersonic, the festival of electronic dance music to be held in Goa in December. There is a registration fee of 600 rupees per head. Blue Frog, Mathuradas Mills Compound, Tulsi Pipe Road, Lower Parel. Tel: 6158 022 6158.
• capture sets Pentagram, The Raghu Dixit Project, Bhayanak Maut, SKRAT, Ankur Tewari and Sidd Coutto, Madboy / Mink and Avatar Sound vs DJ Sa when making the top of the Red Bull Tour Bus in Richardson and Cruddas on Saturday, October 18 from 17:00. See here for details.
ART
• Hey artist Sunil Gawde talk about how nature and socio-political issues inform their facilities in Mumbai weekly Junoon local event on Friday October 17 at 17:30. The talk is free. Kitab Khana, Ground Floor, Somaiya Bhavan, Mahatma Gandhi Road near Flora Fountain, Fort. Tel: 2288 022 8041.