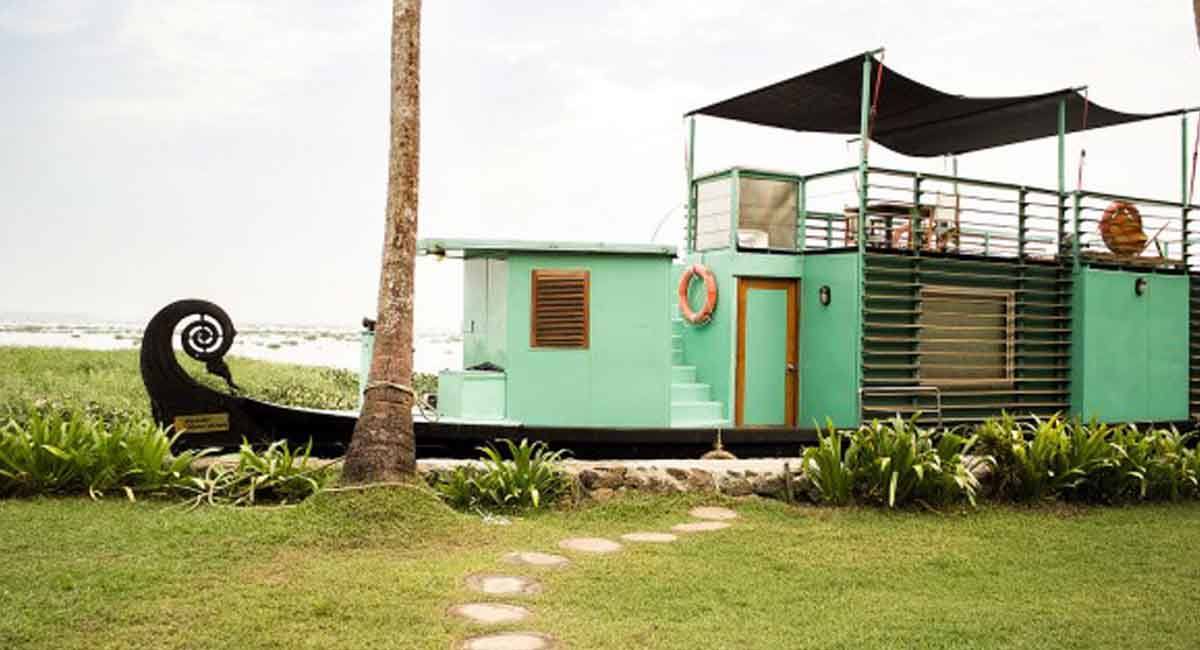 Paradise Search Villa Extramoros
emember when I first saw pictures of Villa Extramuros. I thought they were so inspiring, like a contemporary house made into a home and finally into a hotel. Soon enough the pictures were all over internet, and abused by the name and the decor I thought of it as a faraway place, somewhere deep in South America. It was a very pleasing surprise to find out that it was in fact in the South of Portugal, which is next door to me in plane-language.
It's always a strange experience, when you've seen dozens of pictures of a place and you finally get to see it in person. In the case of Villa Extramuros it turned out to be so much more than these picture-perfect interiors. Until I had been there I hadn't grasped the surreal contrast between the architecture and its rural surroundings and I had no idea of the warm welcome I was going to receive.
We're in the middle of the Alentejo, the heartland of Portugal. A peaceful and almost virgin place dotted with tiny white towns, flocks of sheep and olive trees. Lively Lisbon isn't so far geographically, but it does seem a million years away. You have to truly envision this sleepy countryside to imagine how bold does the white shape of the villa feels in these surroundings. But wait, because it is not that kind of modern, the one that's crushing everything around it. You soon find out that, in its own personal way, it's a part of its environment.